ANNE KINGHORN
Ayurvedic Massage Technique
Portugal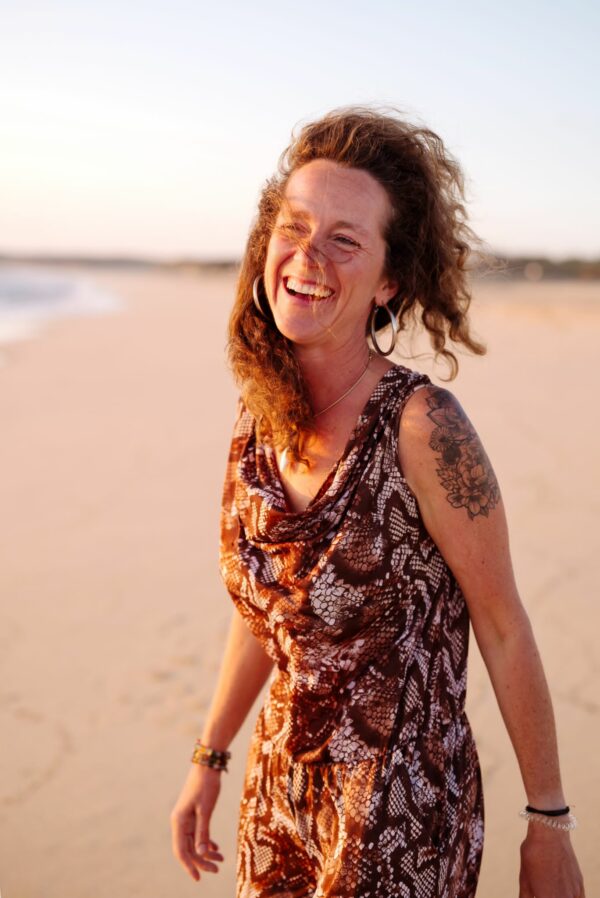 SCHEDULE
Saturday 16 September 2023  15.00 – 16.30
Ayurvedic Massage Technique
Ayurvedic Oil Massage
If you would like to experience this deeply relaxing and energizing massage for yourself, you can reserve a 60m, 90m or 120m session with Anne Kinghorn during the Yoga Conference Luxembourg on 16th and 17th September.
You can book your slot on site but pre-booking is advisable and can be made via WhatsApp +352 621 339934.
Anne is originally from Scotland. After finishing my studies in psychology, I moved to Luxembourg. I started practicing yoga, got hooked and helped to set up and run a thriving yoga club in my workplace. During this time, I became interested in Ayurvedic Massage and travelled to India where I studied to become a certified Ayurvedic Massage practitioner. I practiced massage in Luxembourg until 2021 and then moved to Portugal where I have set up an Ayurvedic Massage practice close to Lisbon. It is my great pleasure to be back in Luxembourg to participate in the Yoga Festival and share my knowledge with you.
>Ayurvedic Massage Technique
This Indian massage technique integrates concepts of Ayurvedic philosophy with the modern tools of myofascial release.
The strong, therapeutic bodywork acts on soft tissues, deep tissues, deep core muscles and the abdominal organs to allow the release of adhesions, shortenings and tightness. It also opens blockages and releases fascia to bring about a structural reintegration and re-balancing of the whole body.
These massages help to release the tensions and stress patterns that restrict physical movement, emotions and life force energy. They can thus relieve trauma and pain, promote profound relaxation and rejuvenation and bring the body and spirit back into an easy and natural alignment.
During our 90m workshop, you will be shown some easy-to-learn techniques, which will enable you to give a wonderful, relieving back massage to family and friends. Anne will demonstrate each technique and then you will have time to practice it on a partner (please bring a willing massage partner with you or partner up with a fellow student).
This massage training will be carried out on the ground and your massage partner will lie face down with the upper body unclothed.
Both participants will take turns, to give and receive a massage.
Equipment needed: a yoga mat (for your partner to lie on) and a towel (to cover your partner's body when not being massaged)