ABOUT OUR CONFERENCE
"The essence of a sangha is awareness, understanding, acceptance, harmony and love."
Thich Nhat Hanh
In the Buddhist tradition, a sangha is a gathering of a group of like-minded individuals who support one another's spiritual practices.
As soon as we start to show up for ourselves, we see the ways we can influence others' life.
Taking place September 15th-17th 2023, the first edition of the Yoga Conference Luxembourg is an invitation for all yoga lovers, locals and from over the world, to share the passion of yoga and to inspire one another, all whilst practicing, exploring and having fun, through physical yoga asanas, meditation, pranayama, lectures, massage, live music & kirtan, healthy life style and vegan food.
Located in the heart of picturesque Luxemburg, this gathering brings together influential and renowned yoga instructors from around the globe. Alongside daily classes, we will host health and wellness representatives, vegan chefs and live national and international music acts.
Dive into new dimensions of yoga, reconnect to our own body, mind and soul through breathwork, meditation, sound and movement.
We invite you to get together, uplift one another and connect through the essence of yoga.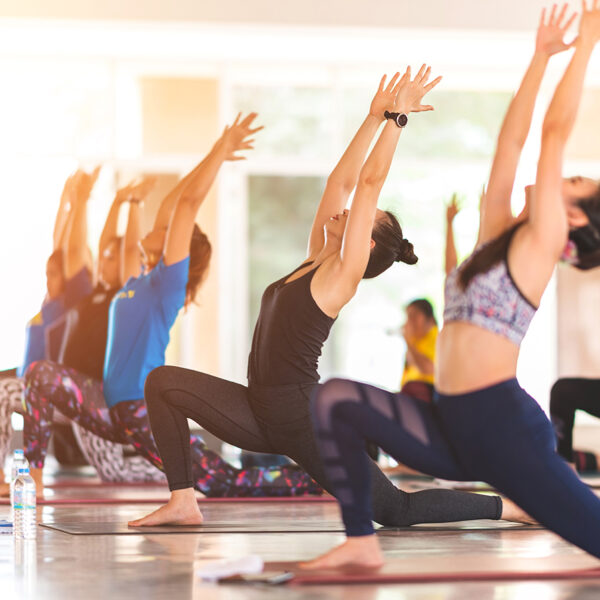 OPENING EVENT/ YOGA & MUSIC
Yoga:  Jay Mac & Isabelle Thill – Jivamukti Yoga
Music: Amit Dhuri & Jeannot Pirotte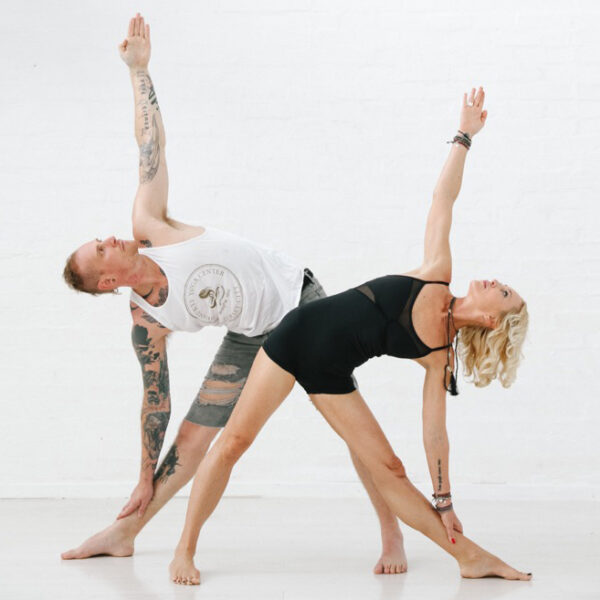 Welcome to our opening class to start a weekend filled with yoga, music, dance & much more.
Isabelle and Jay Mac will teach together an XXL Jivamukti class to the magic sound of Jeannot's handpans and Amit's Indian instruments.
All your senses will be spoiled in the beautiful location of "Drescherhaus".
The class will be taught in English and will be open to all levels.
Please bring your own mat.
LINEUP OF TEACHERS AND PERFORMERS