DAVID LUREY
Vinyasa Yoga
Kirtan
Mallorca, Spain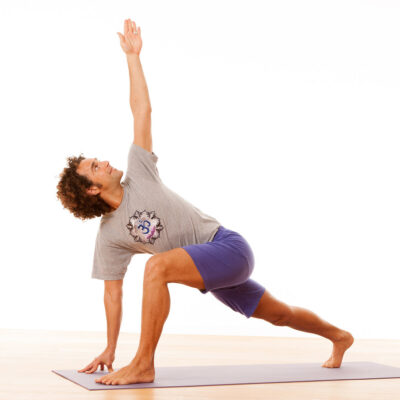 SCHEDULE
Saturday 16 September 2023  17.00 – 18.30
Kirtan
Sunday 17 September 2023  10.00 – 12.00
Vinyasa Flow – Inner & Outer: Hips & Life
David Lurey has been teaching Yoga since 2000 and is a self-titled 'Global Yogi'. Since 2005, he has been sharing Yoga as a traveling teacher in Europe, Brasil, and The United States with teaching inspired from different paths of Yoga.  With a focus on the dynamic transformation when Body, Mind, Emotion and Spirit align, practices with David include input for all aspects of our being.
Inner & Outer: Hips & Life
An all levels movement and philosophy experience exploring internal and external rotation of the hips balanced with reflection of the interactions of our inner and outer worlds. The poses and shapes of the physical practice will be in a Vinyasa style practice that uses various modalities for moving around and accessible for all practitioners.
Kirtan
Come together to celebrate life and community through sacred singing. David will lead the evening playing guitar and singing and the chants will accessible for everyone, no experience necessary.