Fabrizio Annicchiarico
Vegan Cuisine
Italy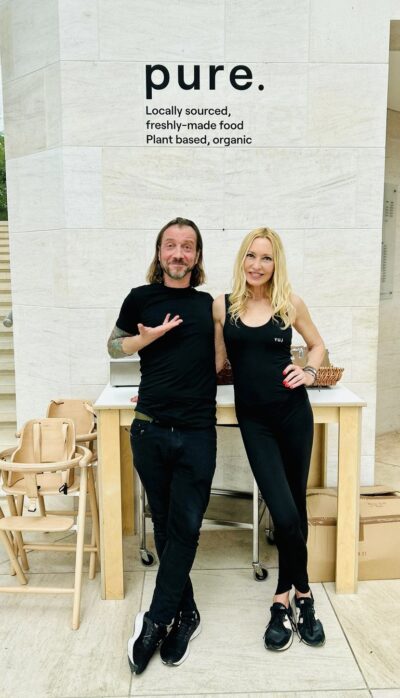 SCHEDULE
Sunday 17/09    14.00 – 18.00
Vegan Cooking & Dinner Workshop
MENU
Pumpkin cream soup with chestnuts
Faux gras with wild mushrooms
Dessert "douceur crue"

RATE: 120€
110€ early bird until August 31st
Discover the art of cooking a vegan dinner and tasting.
Fabrizio is the chef and the mastermind behind "pure".
Aligning his actions with his values, he's committed to offer a delicious, plant based and sustainable cuisine. 
Fabrizio is creating a new, sustainable culinary experience, mainly using seasonal and organic vegetable and fruits from Luxembourg and around. 
His cuisine is free of dairy products, refined sugars, processed food or palm oil. 
In other words, balanced, healthy, respectful of the seasons and supporting our local economy.