Dr Warren Ashley
Introduction to Ayurveda and Holistic Healing
& Healing Sound
Luxembourg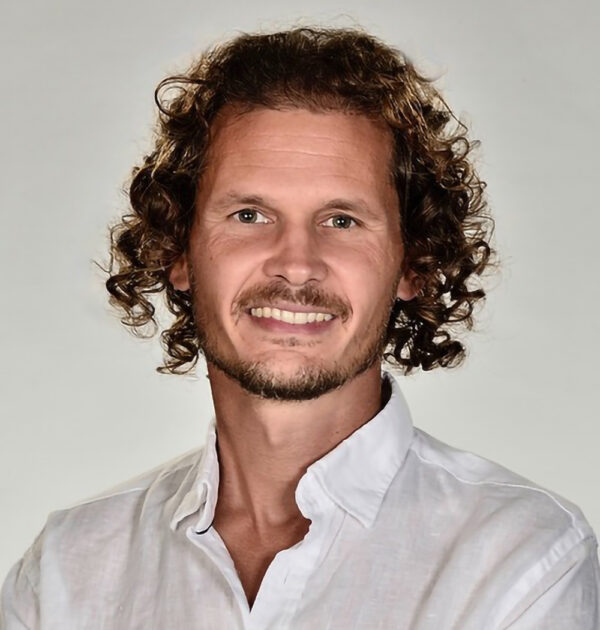 SCHEDULE
Friday 15 September 2023   17.30 – 18.45
Ayurveda Lecture
About Dr. Warren Ashley
Dr. Warren Ashley is a trained medical doctor who became a specialist in internal medicine and cardiology. At the beginning of his medical career, he was introduced to Ayurveda – the traditional Indian art of healing. Fascinated by this holistic approach, he participated in a whole array of training courses and retreats, learning and exploring holistic methods and wisdom from all over the world. With great enthusiasm, he is now working as a holistic consultant focusing on solution-based approaches that support health in a humble, intuitive, and natural way. His focus is to empower people in taking responsibility for their health and to come into their strength in a natural way. Alongside with this Warren is also a passionate musician, singer and guitar player. With singing bowls from Nepal and other instruments he guides Sound meditation for individuals and for groups.
More Information on www.warrenashley.com
Introduction to Ayurveda and holistic Approaches
The traditional Indian art of healing, "Ayurveda", is literally translated from Sanskrit as life (ayus) and knowledge (veda), and describes a holistic view and way of life. All life processes appear in constant change and can be seen as flowing energy. A closer look at the elements air, fire, water and earth reveals this. In order to make recommendations and promote a healthy balance, in the language of Ayurveda the attributes of these elements are also represented in the so-called "Doshas" (Vatta, Pitta and Kapha). Furthermore "Agni" describes the principle of the digestive fire and "Bala" the principles of strength, vitality, stamina and immunity. Toxins (in Ayurveda "Aam") can affect all of this and lead to physical, mental and emotional blockages and dis-eases. In this lecture you will learn about these principles and how they simply can support us to live a healthy life.
Singing Bowl Sound Meditation
In this sound journey the sounds and vibrations of singing bowls and other instruments invoke a meditative state of deep relaxation which can help to release and dissolve stress in the body, heart and mind. The singing bowls vibrate with a unique composition of different frequencies which are traditionally associated with specific planets, organs and energy centers (Chakras). In this way balance can be restored within the physical and energetic body.